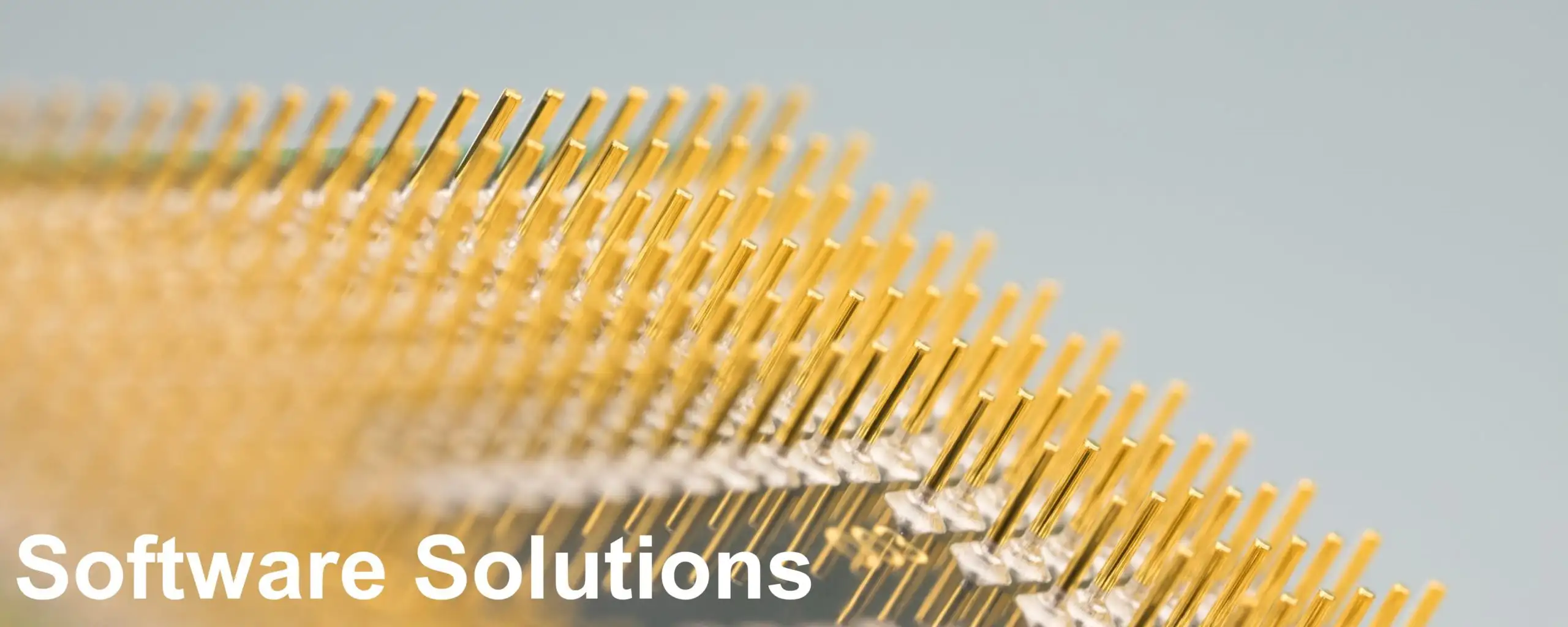 We are the official partner of KISTERS in SEA
KISTERS develops software solutions for the sustainable resource management of energy, water and air. The KISTERS Group has over 750 employees, is headquartered in Aachen, Germany, and has numerous international subsidiaries.
KISTERS has grown from an engineering consultancy to a multinational business, and their software products have reached a high penetration on the global market. With interdisciplinary and international teams of software experts and domain experts, KISTERS is able to provide professional software solutions that fulfil the requirements of global markets and industries. Resources management systems "made in Germany" are enjoying a very good reputation.
Bender-IS represents KISTERS in South-East Asia. Together, we offer a comprehensive, high-quality solution portfolio and provide consultancy and support as a full-range product and service supplier. We strive for long-term cooperation and a trust-based partnership with our clients in order to ensure a continuous development of our products as based on immediate needs, and for lasting state-of-the-art quality and security of investment.